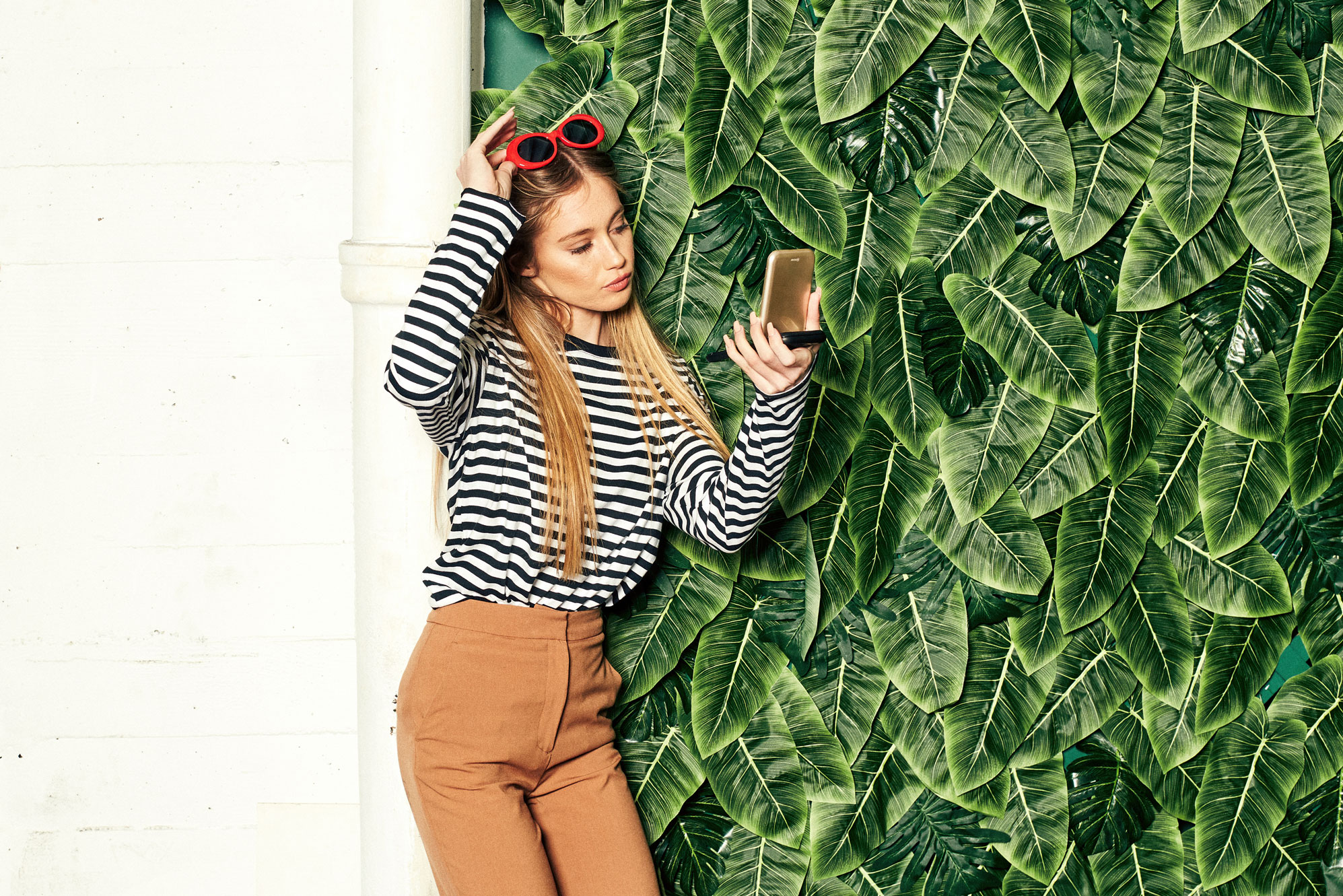 DESIGNED IN ADVANCE, NOT AN AFTERTHOUGHT
저희 Roar는 2013년 한국 본사 설립을 시작으로 현재까지 32개국 이상의 판매기점을 두는 회사로 성장해왔습니다. 저희는 휴대폰 케이스 및 악세서리 제조 업체로서 빠른 트렌드와 변화에 발맞추어 왔으며, 고객 만족을 위해 항상 최선을 다하고 있습니다. 저희 Roar만의 창의성, 기능성, 실용성을 갖춘 제품을 통해 소비자 중심의 브랜드로 성장해 나갈 것 입니다.
Mission: 소비자에게 가치있는 상품으로 보답하자.
"로어 제품은 그럴만한 가치가 있다".
우리는 고객이 우리를 얼마나 신뢰하는지 잘 알고있습니다. 끊임없는 제품개발과 동시에 시장의 트렌드와 수요를 파악하는 노력을 소홀히 하지 않을 것을 약속합니다.
The journey of Roar is still long; the passion of us is never gone!